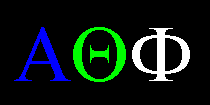 Pics




Here's a page dedicated 2 pics of Alpha Theta Phi. No, we're not national, so U probably haven't heard of us. Most of these pics are of the Gammas, Deltas (that's me) and the Epsilons. Enjoy!!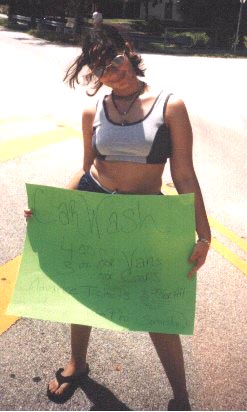 Here I am with a sign for a sorority car wash. My line name is "Notes". Sorry I can't tell U what the line names mean. 4 sisters 2 know only. But mine is kinda obvious.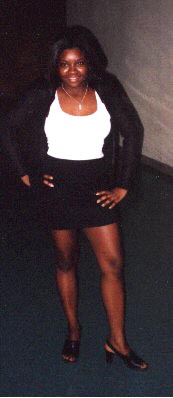 This is Guerda. She's a Delta. Her line name is "Spike". I met her while pledging. We became pretty close. She's one of my "gods". We're now roommates in Greenwich Apartments. When I first saw her, I didn't think we'd be friends cause she looked so mean. But we started talking and its history from there. 4 more about her, see her on my pic page.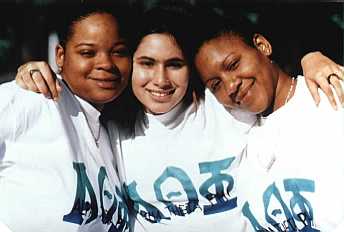 That's Myriam, me, and Ama. That's our sorority shirt. Myriam's line name is "Obsession". Ama's line name is "Tyson". They're both Deltas. I met Myriam through Guerda because they were roommates. Ama started pledging late. So I didn't meet her 'till then. This picture is on the cover our school catalog JWU. Mia (Myriam) was alwayz cool and alwayz hungry. Ama..Ama.. is quite a unique person. She is also "god". If I ever needed her as a sister, she is there (or when she doesn't shoo me away). And if I ever had a problem with someone, she will be there with fists out.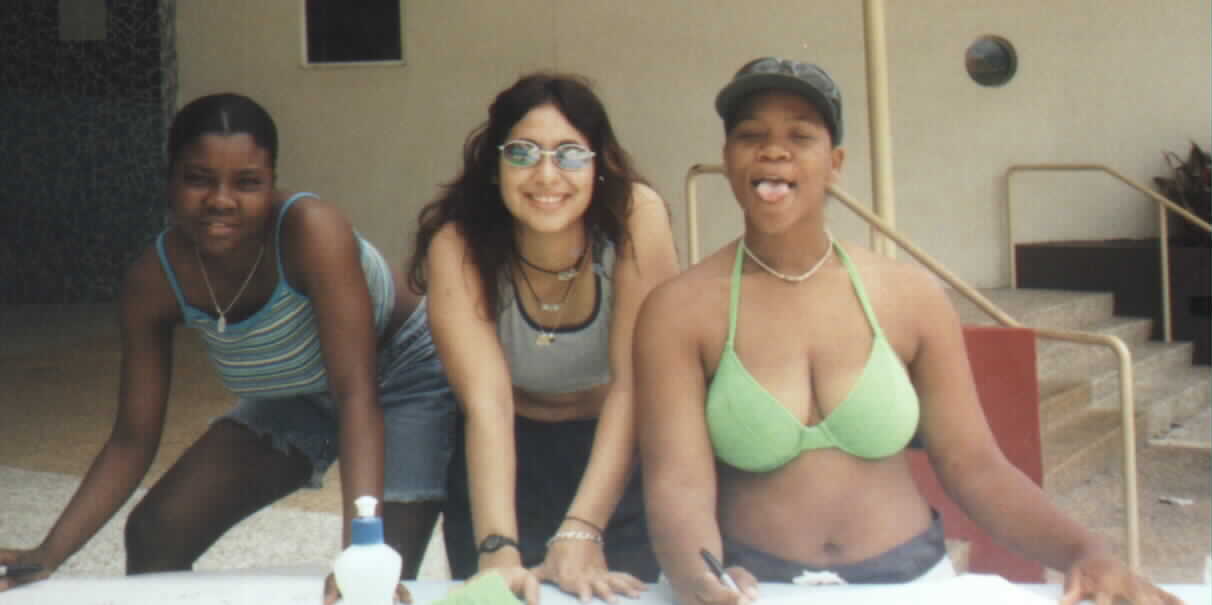 U've met Guerda and me before. Here's April. She's our sorority president. Or as she prefers "El Presidente". Her line name is "NonChalant". She's a Gamma. We first met April on our road trip. Then a month later she started school again with us. She's a lot like Ama. They both put up with me. And she's quick 2 say 2 NoConda, "leave her alone. That's my sister."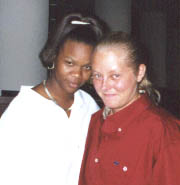 U've met April and now here's Olivia. She's an Epsilon. Her line name is "Sly". I met Olivia before she started pledging. It was just a "hi, bye" thing. Olivia was also our RA (Resident Assistant) on the 4th floor. Olivia alwayz seemed quiet. Boy, was I wrong. By the way, April U look Fabulous!!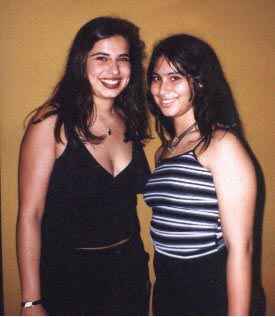 U know me, this is Michelle. But most people call her Michi. She's an Epsilon. Her line name is "Velvet". Everyone says we look like sisters. I hate this picture of me. I knew Michi before she started pledging. She's mad cool and is alwayz smiling.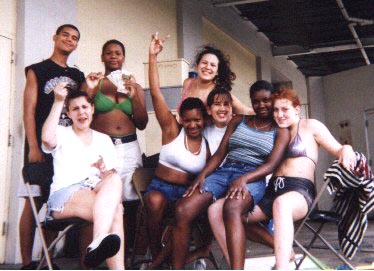 Here's a bunch of sisters that U have and haven't met. When I scan more pics, I'll tell U more about them. No, NoConda is not a sister (upper left). He does have other plans 4 the sisters though. (hint hint).