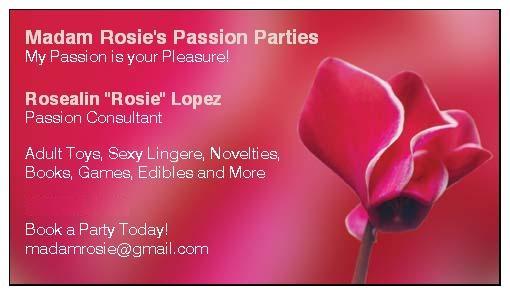 Please check out my new business with Passion Parties by clicking on my business card!





STOP Using Internet Explorer!!!!!! Firefox. Keeps your computer clean.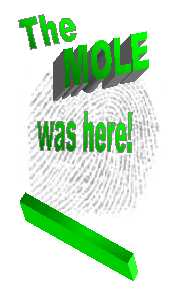 Scroll 2 the bottom of the page or click the pic 4 more info on how U can figure out the question everyone wants answered..... "WHO IS THE MOLE??"






Dave Matthews Band
This is one of my important loves now. Nancies.org the BEST place to discuss one of the most talented bands I've ever come across. Nothing beats em Live. Nothing. If U share a love or curious, stop by look around and take a read.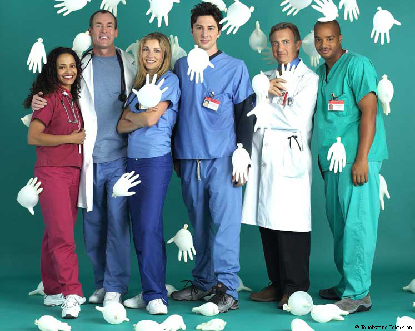 Scrubs
This is THE FUNNIEST SHOW on TV! I swear. Go on Kazaa or Morpheus download an episode or 2. If you want 2 download 2 good episodes, I highly reccomend "My Last Day" and "My Overkill" Classic. Funny. U name it. On Thursday's after Friends on NBC.








Miami Chessmasters
Something else I've become involved in is the Chessmasters di Vizcaya. What does that mean? Its stage combat. We stage fights based in the renaissance era. Come see the Living Chessgame where me and my peeps Do our thang. I know how to use a staff and learning broadsword. for more info, click the banner above.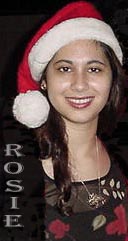 R U that lucky that U got here??
Or am I that lucky that U found me??




Hiya. My name is Rosie. Click on my pic 4 a bio. This page is dedicated 2 everything dear 2 me -- my friends, my family (some more than others), and my interests. For the most up to date pics please check out my Yahoo! Photos



All Sorts of Band Stuff : From humor 2 a profile of the NMB Charger Band (my high school's band) with Band Dictionary 2 a lesson about FAMU.

Psylocke : A tribute 2 Comics sexiest and most intriguing heroine.

Kevin Nash : The Biggest, Baddest, and Sexiest wrestler in the NWO and all of wrestling.

Wile E. Coyote : Here's a little something on the most underrated "super genius" in the WB Family.

Pics : I love taking pictures. So here's a huge section dedicated 2 my friends and fam.

Jeremy Piven : A small page dedicated to the one and only ex "Cupid".







Saxyroro



U R lucky number

LE FastCounter
2 find my page. Thanx, come again, and send a friend!!



Here are a list of cool links



~Josh's Orgy of StyleŽ~



This a link 2 one of my favorite message boards about one of the greatest shows ABC's "The Mole". Check out the Mole when its in season January 2004! And its no regular Mole, its Celebrity Mole!



Latinosonline.com Where my buddy Manuel from the Mole hangs out at! Check him out!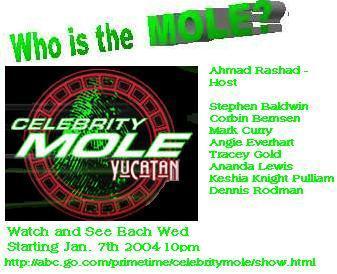 This page was last updated Sept. 16, 2005
Added Passion Party Business Card And update Chessmasters link